By us, for you.
What began with a desire to make good cannabis that does good, has now grown into a nationwide company with multiple licenses across 8 states, including California, Illinois, Pennsylvania, Massachusetts, New Jersey, Michigan, Missouri and Utah.
We are continuing to expand our reach and are increasing our contribution to the communities we serve.
Justice Cannabis Co. is a company that doesn't just produce and sell cannabis, but one that stands for the spirit of adventure, self-exploration and supporting the many paths we all take to feeling good. Since 2014, our world class products and experiential retail spaces have set a new standard in the industry. This is partly the result of high intention, sincere effort, intelligent direction and skillful execution from our incredible team of experts. But perhaps more than that, it's also a product of the fact that each of us are cannabis consumers ourselves.
We're a company of consumers. It's who we are. We're the greatest advocates for feeling good and know first hand that cannabis is a wise route to getting there.
We are the ultimate idealists about what could be, and the harshest of critics about what exists.
Because of this, the team at Justice Cannabis Co. will never settle - we are always striving to do better and be better than we were yesterday. We are on a mission to make, create, use and celebrate the best cannabis products and experiences. We blaze our own trails and we exist to help you blaze yours.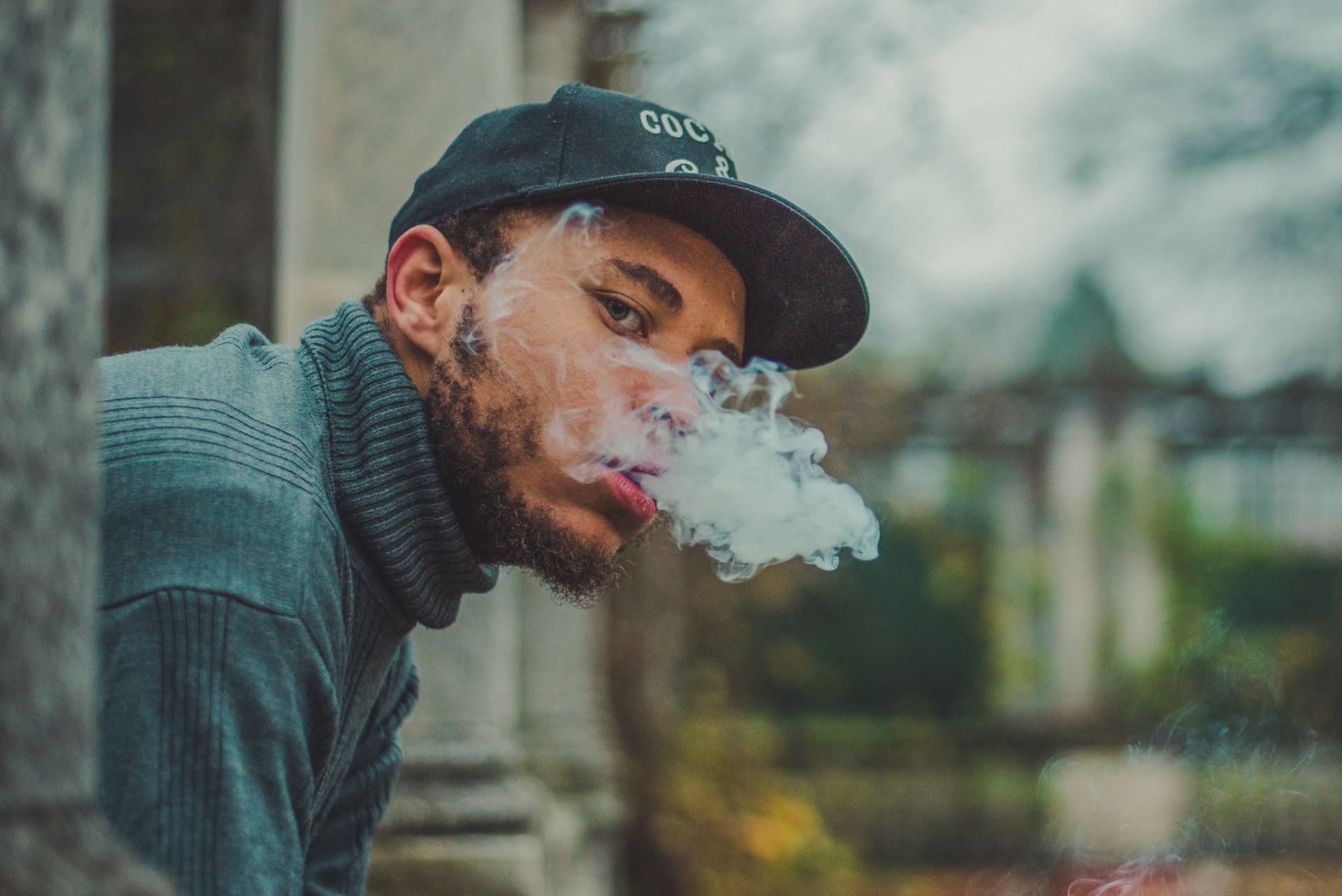 Locations
In Pennsylvania, Justice Cannabis Co. holds licenses for both dispensary operations and cultivation/processing sites. Currently there are two Justice Cannabis Co. medical dispensaries open in the state, located in Edwardsville and Dickson City, with a third dispensary location opening soon in Bethlehem. Additionally, the company has just broken ground on a massive 76,000 sq. ft. cultivation and processing center located in Hazel Township.
In California, Justice Cannabis Co. has been an active cultivator since 2016, with a 32,000 sq. ft. grow operation located in the city of Santa Rosa. 2021 will see the opening of the company's first recreational dispensary in the state. The new 14,000 sq. ft. Santa Rosa dispensary location will serve both medical patients and recreational customers and will also include 5000 sq. ft. of meeting space for community organizations.
Justice Cannabis Co. is currently producing both flower and concentrate products for the Illinois third-party market. Our 8000 sq. ft. facility in Edgewood, Illinois has been up and running since 2015. Looking ahead to 2021, the company will break ground on a 190,000 sq. ft. high-tech, modern glass greenhouse operation, which will also include 8000 sq. ft. of kitchen and extraction capabilities. We are selectively curating partnerships and leveraging relationships with the most impactful brands in the industry for this market.
In New Jersey, Justice Cannabis Co. has just broken ground on its first cultivation center in Ewing Township, where the company also plans to open a 5000 sq. ft. dispensary nearby the cultivation. The 72,000 sq. ft. indoor cultivation will specialize in cannabis flower and extract products.
With licenses in hand for both our dispensary and our cultivation / production houses, 2021 will see the launch of our Massachusetts operations. Recreational dispensaries are slated for Middleborough and Gardner. Stay tuned for an official announcement.
Justice Cannabis Co. holds a total of eleven licenses for Missouri, including licenses for cultivation, manufacturing, and dispensaries. Plans will be announced soon as we bring our great products and services to The Show-Me State.
Justice Cannabis Co. is also in possession of two medical cannabis pharmacy licenses for Utah, with storefront locations planned for the cities of St. George and Salt Lake City. Stay tuned for an official announcement as these operations come online.
Justice Cannabis Co. most recently won a dispensary license in Benton Harbor, Michigan, where it will soon open a cannabis dispensary. Stay tuned for an official announcement as this operation comes online.