Blaze your own trail.
We are a collective of curious, interested and excited cannabis connoisseurs on a mission to make people feel good.
HOW WE DO IT
Expert curation, honest connection and an unwavering commitment to quality.
Find out more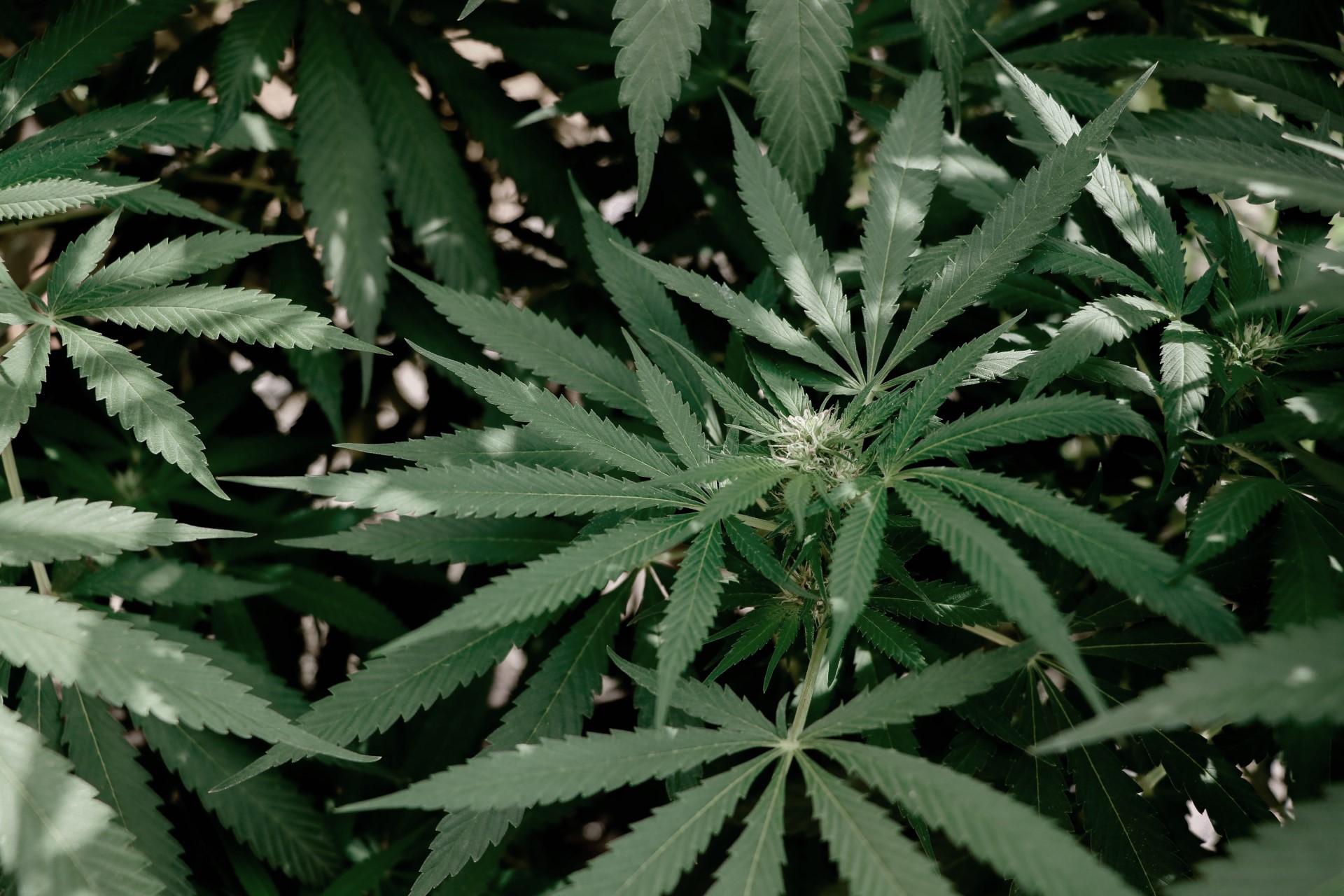 WHY WE DO IT
To keep you in blazingly good spirits.